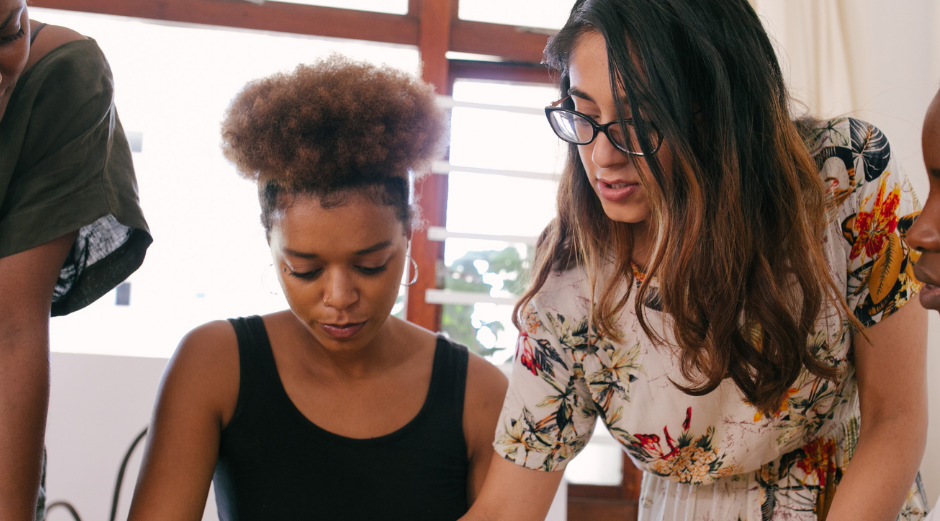 Celebrating the UK Refugee Entrepreneurship Pilot Scheme
We are delighted to have been one of the four organisations involved in the UK Refugee Entrepreneurship Pilot Scheme. A scheme that aimed to support refugee entrepreneurs reach their business goals and trial models of business support to better meet individuals' needs.
The innovative scheme has worked directly with refugees and established businesses to deliver the tailored support they need to build successful businesses. It has also helped to stimulate new entrepreneurs to accelerate their business start-up plans, with continuous assistance helping them maintain the new direction for their businesses.
As part of the scheme, ACH provided 1:1 bespoke business support to 30 participants, through our 'Activate my Business' programme. We've already taken our learning from this scheme to build our EDEBS project. A project that aims to reinforce the launch, stabilisation and growth of 500 non-EU migrants' businesses through personalised business support. 
Thank you, Centre for Entrepreneurs for running and designing the UK Refugee Entrepreneurship Pilot Scheme. Thank you also to the Home Office and The National Lottery Community Fund for funding this year-long innovative pilot scheme.
Read more in the Independent Evaluation conducted by Loughborough University by clicking the below image!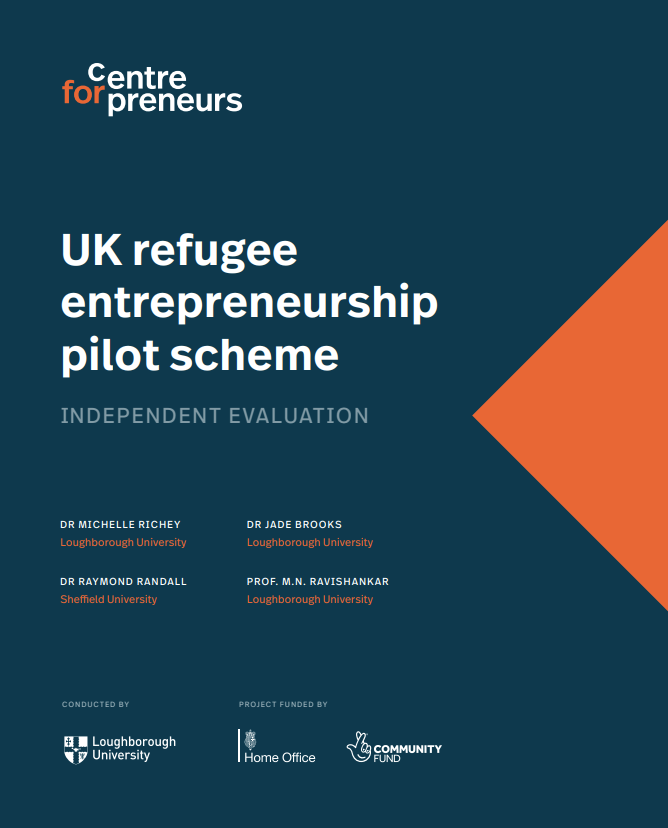 The EDEBS project has been part funded by the European Union Asylum, Migration and Integration Fund. Making management of migration flows more efficient across the European Union.