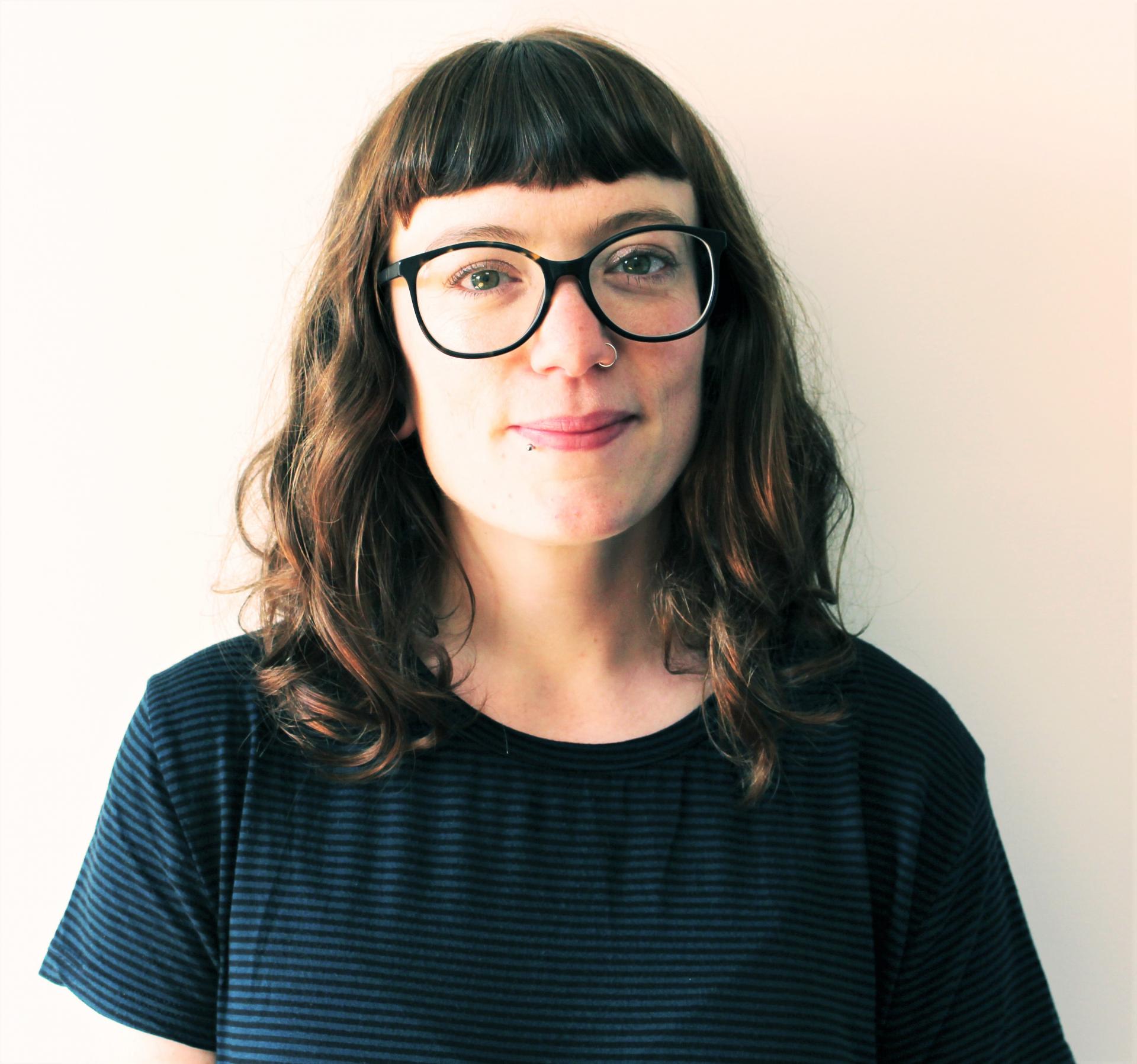 Meet the team leaders: Rachel Sharp
My name's Rachel and I'm the Support and Integration Team Leader for ACH Bristol. I've been here for about 6 and a half years now. My main role is overseeing the support that's provided in Bristol, so I'm continually improving the service and making sure that it's the best for our tenants. And then as Team Leader I'm responsible for coaching the support workers and empowering them to set up new projects and anything that benefits the tenants.
How do you think your work has impacted ACH, the local community or wider policy?
I think the support team has so much impact in all of those areas. I feel it is an integral part of ACH, our support team works so hard to get people on their journey, whether that's into employment, into college or university courses, and I think for me the biggest impact we have is seeing people reunited with their families and meeting peoples wives and children that they might have been separated from for sometimes up to 4 or 5 years. And being part of that gives me the goose bumps thinking about it; it's a beautiful thing and shows how much impact we have.
We've got some funding recently to set up small peer support groups with the tenants and I'm in the process of planning that with the view to start those groups in July and I want them to be process groups, and I recently trained as a counsellor and I want to use those skills to help the health and wellbeing of our tenants.
What is the best thing about working at ACH?
Oh gosh – I've already mentioned family reunions and seeing people reunited with their family and that is just amazing to be part of. But, I think for me just the staff – I really love working here and that's why I've worked here for so long. I'm really inspired by people's creativity and motivation and it gets me through the day working with everybody in the office, it's just wonderful.
For me it's really important to use my counselling skills to develop projects with our tenants, and I'm really looking forward to setting up this support group I mentioned and really promoting mental health and wellbeing over the next few years and I guess developing my team and watching them grow and do the various projects that they're involved with as well.