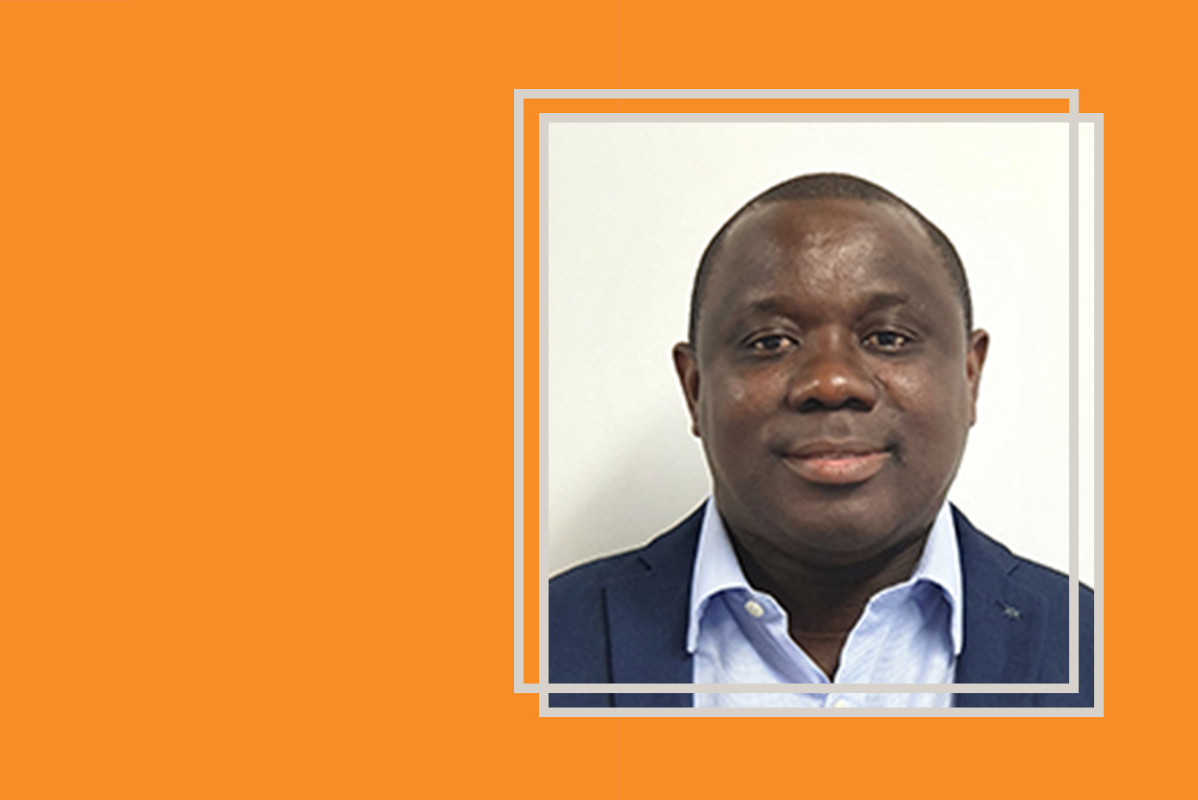 Tell me about yourself?
My name is Yankuba Sambou, I started off my career as a bookkeeper rose to assistant accountant within two years. Previously, I was working for Clarkes Certified Accountants where I performed full cycle of account duties preparing accounts for both sole traders and private limited companies and submit their annual returns to the HMRC, running payroll and assisted with budgeting and forecasting on yearly basis for client's.
In that role, a major accomplishment I'm most proud of was that, I was able to reduce the time spent on month end procedures by developing an excel model which automated a major accounting process. This resulted in a time saving of approximately one day per month.
Currently, I'm working for ACH as finance lead. I started working as a finance officer doing day to day finance tasks. After completing my three months' probation with ACH, my job role evolved from finance officer to finance lead, providing high quality and effective financial support and assisting the finance manager maintaining financial, accounting and payroll services in accordance with internal procedures, good practice and statutory requirements.
Why do you moved from your previous job to ACH?
Moving from practice to industry can give you the opportunity to use your skills in a very different environment. Greater continuity you can focus on core areas of the business rather than working with multiple clients in practice. Secondly, it's an opportunity to stand out, make an impact and move things forward within the organisation.
To start off with my childhood life, my father told me I should be an accountant because of the stability and the salary, so I made up my mind to work for accountancy practice. I wanted to join the top four, but I chose to join medium sized accounting firm so that I had a better chance of experiencing lots of types of accounting in case I didn't like practice. It turned out to be a wise decision. I knew about one year in that I didn't enjoy making financial accounts, so I moved into the audit team. Another year later I knew practice in its entirety wasn't for me and that as soon as I qualified, I'd leave for industry.
I joined ACH in September 2019 as finance officer rose to finance lead. It is a very interesting job right now, with all the changes that the government is making to social housing, benefits and supported living accommodation. Working for ACH is super challenging, but in a good way.
Where do you see yourself in 5 years' time?
My goal right now is to settle down very well with my current role and take on new challenges over time. Ultimately, I did like to assume more management responsibilities and get involved in strategy decision making. But most importantly, I want to build up my career within the organisation.
What are you passionate about?
I'm passionate about making a difference, when I'm involved with a project at work, I want to do my best to achieve success. I feel the same way about what I do in my personal life. Above all, I am very resilience and positive during challenging times. Now what that mean is that, I won't give up easily in any assignment.