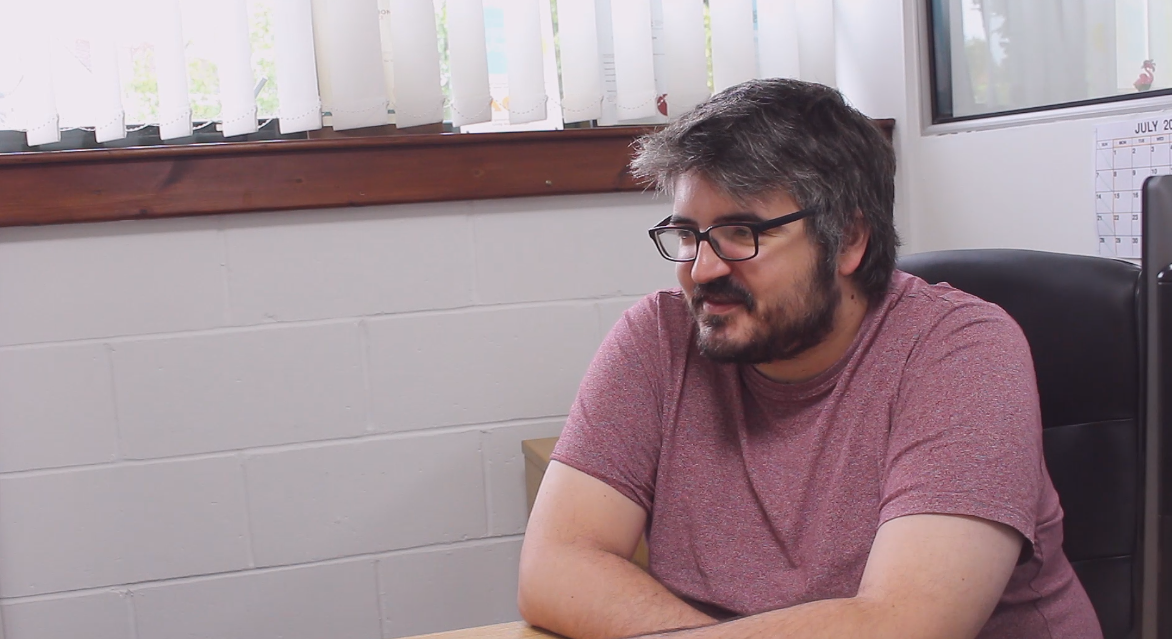 Meet the team leaders: Tom Dixon
My name's Tom and I am the Senior Project Officer for ACH. I've worked here almost six years – no quite! My role involves managing what we would call projects which is generally research work, so work that sits outside of our main housing, support and training provision, so those would be with the EU or the UK Government and local authorities. We do consultancy work so write reports for other organisations, I also work on writing funding bids for future work.
I think the important part of my work is to expand the reach of the good work that ACH does beyond just the tenants that we support in Bristol and in the Midlands. If we are supporting other organisations and if we're sharing our work with other people, both in the UK and in Europe and wider, this enables the spread of our work to be broader and allows us to help more people.
What upcoming projects are you working on?
At the moment I've been working on a couple of our EU projects. One is around developing an integration toolkit to provide people with a more holistic integration approach rather than focusing mainly on employment of education as may have been happening previously. We are also working on another EU project which involves teaching people and providing courses in people's first language so that they can start developing skills prior to the level of their English developing. I'm also working on various funding bids of various sizes for work from 2020 onwards.
What is the best thing about working at ACH?
I think the thing that I most enjoy about working here is a couple of different things, so the variety we get in our roles – we get to do lots of different things and do work on lots of bits a pieces which is really good, and it's also a very fun place to work. I think most people see the value in the work that they do and enjoy their jobs, and that really helps have a positive atmosphere when you coming into work.