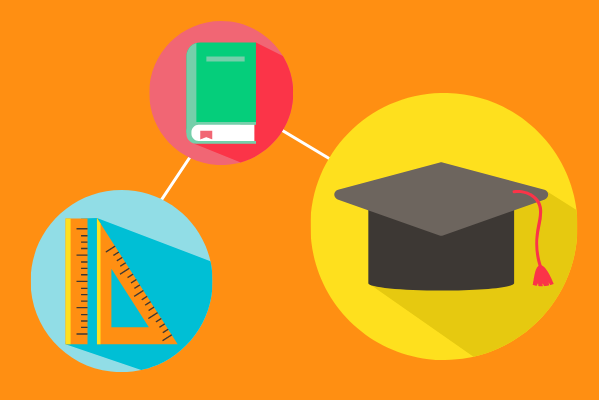 Mohammed's Apprenticeship Success
Mohammed came to work as an apprentice in our ACH Property Maintenance Team three years ago. Now, he's gained his apprenticeship qualification with flying colours, gaining a distinction.
Read more to find out Mohammed's story, and learn more about the brilliant opportunities can apprenticeship can bring…
In May 2018, Mohammed started working in the Property Maintenance Team in our ACH Birmingham Office, and started his Property Maintenance Operative Level 2 apprenticeship in May 2019.
An apprenticeship is a fantastic way of learning job-specific skills whilst working and earning at the same time. We offer apprenticeships through our training arm, Himilo Training, who give continuous support, advice and guidance to learners.
For Mohammed:
'Whilst doing the course, I gained a lot of experience and understanding. I learned a lot about building regulations, conducting research to use local suppliers and using the internet to plan and help shorten your journey

Albert the ACH/Himilo Assessor knows what he is doing. He was always there to help if I was stuck with my coursework. He pointed out what I needed to do to stay on target and how to get the best results during the course and for my End Point Assessment. I gained a Distinction.'
Our apprentices are guided along their learning journey by our Apprenticeship Assessor Albert. Albert helps our apprentices along the way, to stay on course and achieve the best outcome.
Albert couldn't be prouder of Mohammed's success, saying:
 'He was an excellent student and always willing to learn new things above and beyond what was required from the course to stretch and further his knowledge. His results were a direct reflection of the hard-working attitude he had towards the apprenticeship qualification.'
If you'd like to follow in Mohammed's footsteps, we're currently offering a Property Maintenance Operative Level 2 Apprenticeship to learners. Like Mohammed, you could gain qualifications and study the skills needed to keep buildings running smoothly, including: electrical, plumbing, plant, equipment and safety systems.
We asked Mohammed what he would say to someone wondering whether to start and apprenticeship, saying:
'I would definitely recommend this training.'
Well done Mohammed on your brilliant achievement, we can't wait to see what you'll do next!
If you want to find out more about apprenticeships with ACH/Himilo or enroll, contact one of our team here:
T. 0121 565 3384
E. apprenticeships@ach.org.uk