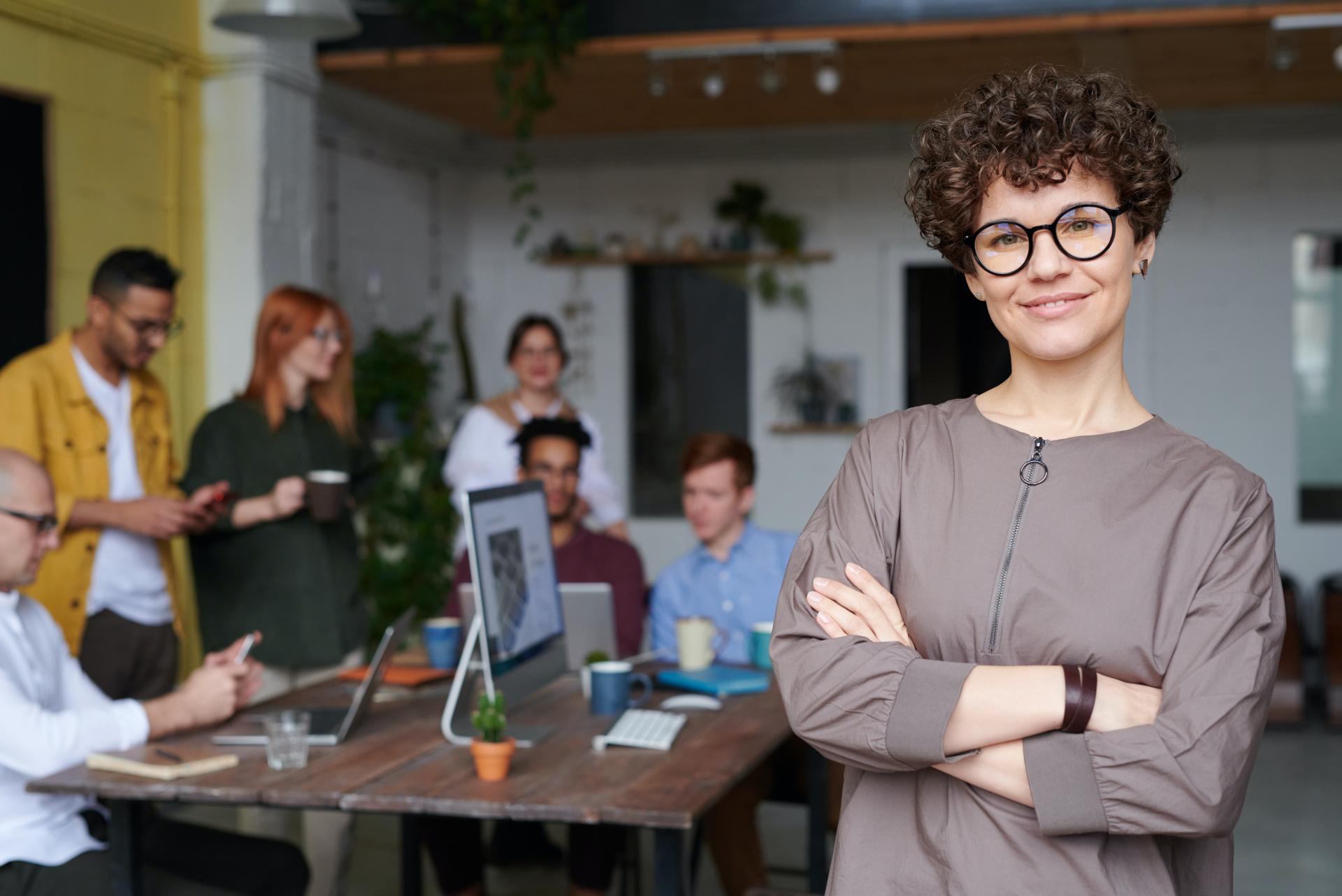 On Tuesday 9th February we facilitated the insightful launch for Coventry City Councils new two-year partnership called MyCoventry, which attracted over 40 participants who heard from the project team and its partners.
What is the MyCoventry Project about? 
The MyCoventry project is a great initiative that supports Coventry as a 'City of Peace and Reconciliation', by welcoming non-EU and EEA National newcomers and giving them the opportunity to make a meaningful and positive contribution to the community. The scheme will help improve language skills and enable new communities to learn and feel a part of the life of the city; as well as boost employment opportunities. Each partner will have designated mentors who will meet regularly with clients to discuss their progress and signpost them to services across the city. A key component of MyCoventry is the 'Integrass' Assessment Toolkit which will produce a Personalised Integration Plan for each client, based on an individual's specific needs and barriers.
The Integrass Toolkit
Our Ignite Integration Programme in partnership with Coventry City Council and The Job Shop, launched in January 2020 as an individually tailored approach to support refugees and newly arrived persons in getting into employment, learn languages and acquire skills in a way that is best suited to them personally. The Ignite Integration Programme was developed through the Accepted, Resettled, Integrated, Valued, and Employed (ARIVE) project which researched a methodology for determining refugee/ migrants state of 'integratedness' by assessing the inhibiting factors, the state of current enabling factors and the necessary actions required to progress such individuals towards an enhanced state of integration. The Integrass Toolkit is a tool to measure a person's 'level' of integration by asking a service user specific questions on key indicators of integration to create a map of where a person is along their integration journey at that particular point in time. As part of the toolkit, the Integrass assessment is used to measure changes in a person's integration indicators over time to generate accurate support plans tailored to specific needs.
Lead by the City Council's Migration Team, as a partnership 'MyCoventry' involves the following organisations:
Positive Youth Foundation

St Francis Employability

Coventry University's Centre for Trust, Peace and Social Relations

Coventry City Council's Employment Team (Job Shop)

ACH
Our involvement in the project
We will be offering employability skills to Non-EU and EEA Nationals living in Coventry.
Courses include:
Hello Job – Learn how to read, write, speak and listen in English. In addition, clients will receive lessons on employability skills, CV writing and interviews.

Hello Neighbour - Learn how to read, write, speak and listen in English. There will also be an introduction to shopping and going to the doctors.

Advocating for Myself – Receive support for Mental Health including lessons on wellbeing, resilience and self-esteem.
For the digital launch event, each organisation delivered an informative workshop on the services they will provide as part of the project, which consists of integration support, training programmes employment assistance and more.
Overall, the event successfully introduced the project to organisations across the city and provided opportunity for the project partners to showcase their offerings. To receive more details about the project and its offering, please email segal.abdi@ach.org.uk.
MyCoventry is part funded through the European Union Asylum Migration Integration Fund. Making management of migration flows more efficient across the European Union.