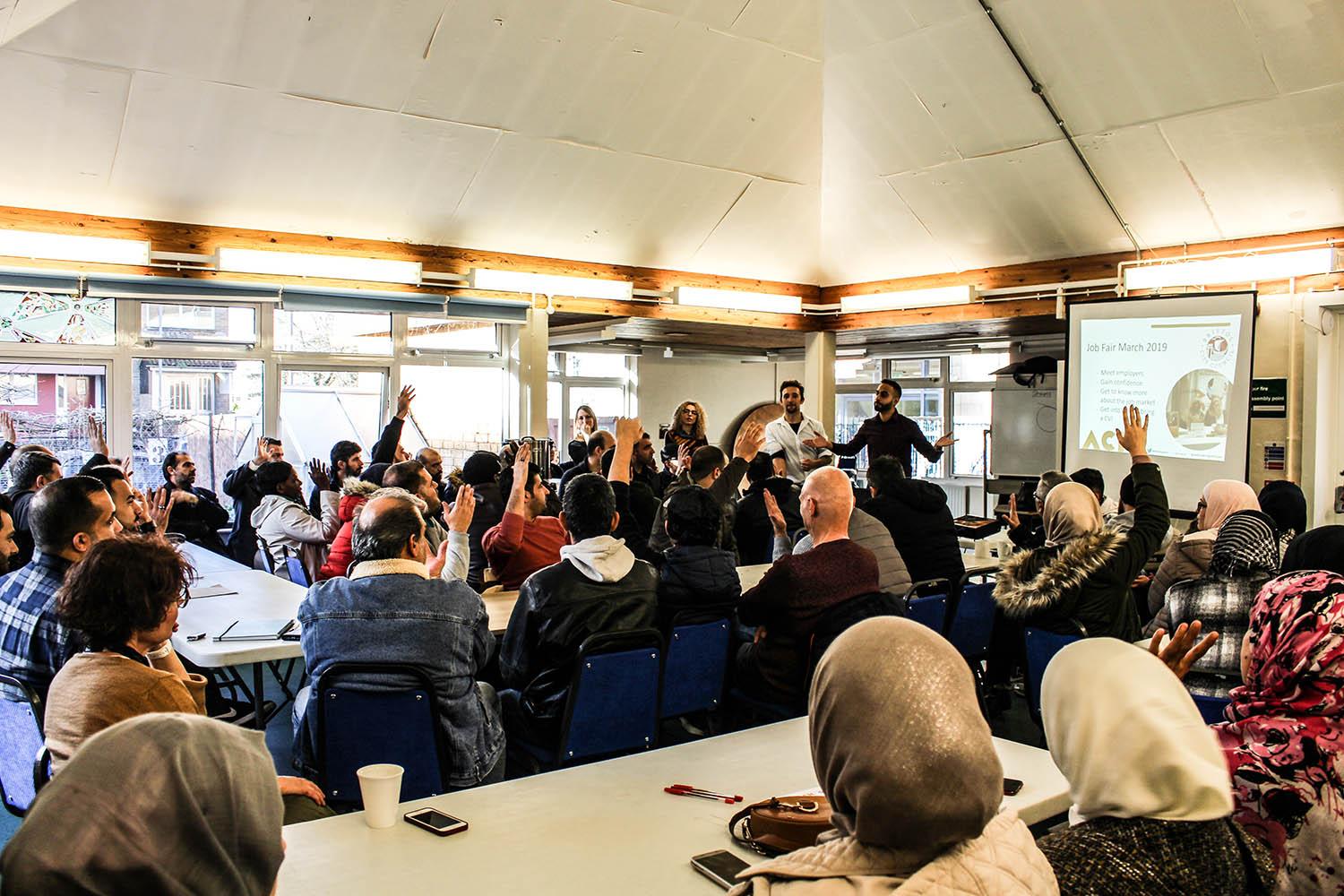 New ESOL and Employability Project
ACH and Bristol City Council are currently working on a project together which aims to build stronger employability skill services for ESOL learners. ESOL, or English as a Second or Other Language, is a key step in the integration of refugees and migrants, however, research has shown that many of these learners remain outside of employment due to multiple and complex barriers. The project, therefore, aims to achieve a step change in the number of refugees and migrants entering the labour market and to support those who are already in employment.
The project kicked off on Friday 30th November at St. Paul's Learning Centre, where more than 50 people attended an introduction and sign-up session. Marghoob Ahmad, ACH Lead Career & Recruitment Advisor, delivered a presentation at the session. He says, "the turnout for the first workshop was fantastic, and all the learners participated well throughout and expressed a big interest in the project."
Culminating in a Jobs Fair to be held on March 21st 2019 in Bristol City Centre, ACH will be delivering employability skills and local knowledge workshops, as well as one-to-one career advice appointments, to prepare project participants for meeting employers, and ultimately support them in their integration of the job market.
If you'd like to get involved or find out more about the ESOL and Employability Project, please email helena.charlat@ach.org.uk.