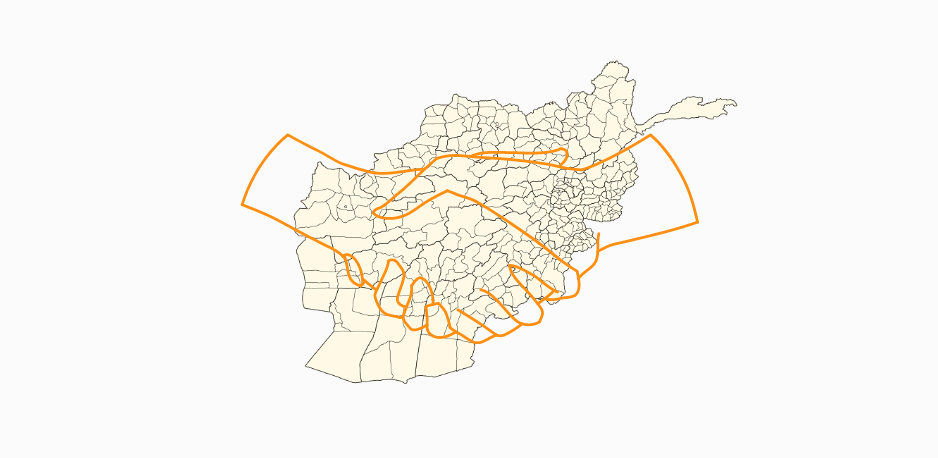 Seeking Asylum is a Human Right
Our thoughts are with all those who are affected by the unfolding situation in Afghanistan.
It has never been more important that the UK government upholds its legal and moral obligations to provide refuge to vulnerable people fleeing persecution. We must do all we can to call for a system that is ambitious, empathetic, and just.
Both those at risk in Afghanistan, and Afghans already in the UK, must be supported through this crisis. We must do all we can to ensure safe and legal routes to resettlement and make certain Afghans already seeking asylum in the UK are not left in limbo or at risk of repatriation.
We must make certain the government, local authorities and refugee organisations do all they can to support Afghans who have worked for UK organisations and contractors, including UK DFID, as well as those who are especially vulnerable including human rights activists, journalists, female politicians, and those persecuted by the Taliban. 
The government's commitment to resettle 20,000 refugees from Afghanistan over the next 5 years, is a welcome first step. But we need to ensure this scheme reaches those most vulnerable and is in addition to existing commitments to refugee resettlement. Refugee organisations and campaigners must call continue to call for a geographically broad-ranging resettlement scheme in addition to the Afghanistan resettlement commitment.  
It is critical we continue to critique the proposals in the Nationality and Borders Bill that will differentiate between spontaneous arrivals and 'safe and legal' arrivals. The shocking situation in Afghanistan shows just how impossible it is to seek asylum through the routes that will be considered 'legal' under the Nationality and Borders Bill. Conflict is unpredictable, and people often have no choice but to flee. How a person reaches the UK when fleeing a chaotic and dangerous situation should never determine the outcome of their asylum application. We need to make sure we have an asylum system that is fair, effective, and empathetic. 
No one should be left in limbo. We need a specific commitment that people seeking asylum in the UK from Afghanistan who have had their asylum claim rejected will have their claims reassessed and will not be kept in limbo with No Recourse To Public Funds. Waiting for refugee status leaves a person at risk of destitution, mental health deterioration and skills wastage – making it harder to integrate successfully into UK life once their claim is accepted.  
We also need policies protecting and facilitating the right of family reunion for Afghan refugees in the UK. Families have been torn apart and we must protect vulnerable women and children stranded in Afghanistan away from family in the UK. We call on the Home Office to prioritise the processing of Afghan Family Reunion applications. People who have a legal right to join their family members in the UK should be fast tracked and supported to leave Afghanistan, just as dual nationals and those who have worked with NATO forces are being supported to evacuate.  
Stand with us to call for a fair, effective, and empathetic response to the Afghanistan situation that changes the UK asylum system for the better.  
Ways you can help
It is so important to write to your MP about this issue, so they know this is important to their constituents and they need to act on your behalf.
Resources to help you write to your MP:
Contact your MP - UK Parliament 
Write To Your MP: Afghan Refugees — Safe Passage 
Resources for more information about the situation:
Government announces new resettlement scheme for Afghans - Refugee Council
Petitions you can sign:
Fight the Government's callous anti-refugee bill | Refugee Council
Fight the Anti-Refugee Bill - Refugee Action (refugee-action.org.uk)
Fundraisers:
Please donate to the below fundraisers to help people fleeing Afghanistan rebuild their lives in the UK and help provide life-changing services.
Refugee Crisis Appeal | Refugee Council