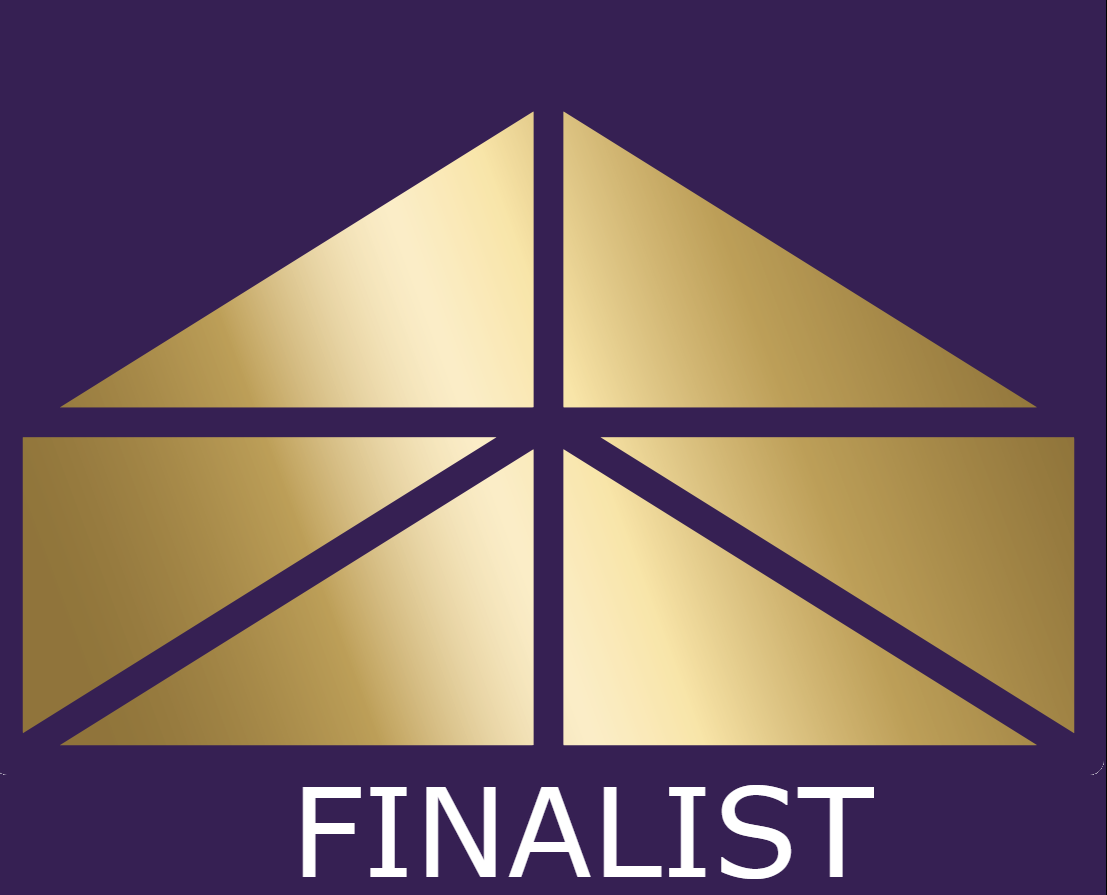 From the beginning, ACH has been committed to making the process of integration into the UK a better one for refugees. We do this because it is the right thing to do - not because we seek awards or recognition.
However, sometimes this work is noticed and already in 2019, we've won 1 award and been shortlisted for 2 more!
ACH is very excited to be shortlisted in 2 categories for the UK Housing Awards 2019, Inclusivity & Diversity Pioneer, and Resident Employment & Training Award (<12,000 homes). These are both due to Himilo's pioneering work providing training courses, career advice, apprenticeships and employer partnerships to support our tenants and the wider community into quality jobs, whilst simultaneously helping employers access diverse talent from the communities we serve.
And we can finally reveal that we have won the Social Housing Provider of the Year Award in the Corporate LiveWire Innovation and Excellence Awards 2019, the third year in a row we have won this!!! 
These awards honour and celebrate those businesses and firms who are creating a brighter tomorrow. They give recognition to businesses that are transforming their respective industries and the standard-bearers of excellence by continually setting industry trends as well as showing significant advances in terms of innovation and improvement. 
The judges were particularly impressed with our aim of changing the perception of refugees, to seeing them as assets, not a burden.