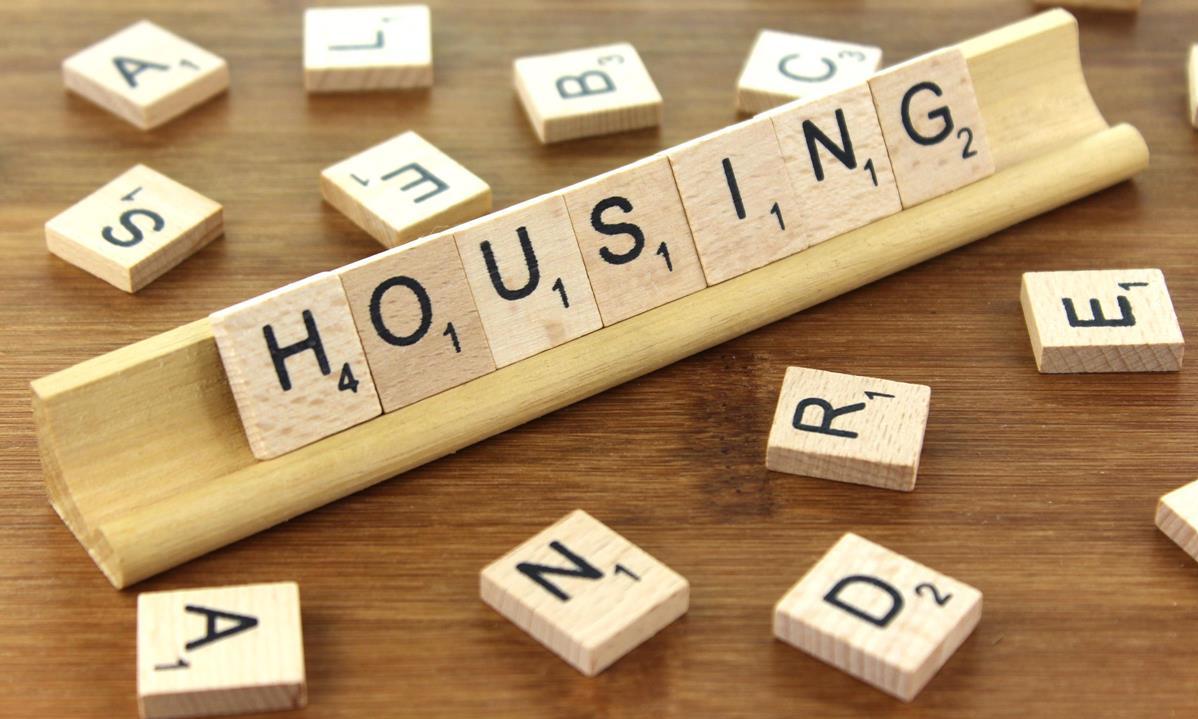 ACH secures new Coventry housing
ACH is delighted to be expanding its existing safe and secure housing program in the Midlands and Southwest of England through the procurement of three properties in Coventry, one of the UK's leading cities for refugee resettlement.
Our supported housing provides accommodation to those recently granted refugee status by the Home Office and faced with 28 days to leave government supported housing. With the backing of Coventry City Council, ACH is providing 15 rooms for refugees and newly arrived communities in Coventry.
Providing access to safe and secure housing is just the first step towards successfully integrating refugees and newly arrived communities into society and giving each individual a chance to achieve their life ambitions. At ACH, we also provide a range of innovative and impactful support and integration services to help navigate life in the UK. This includes culturally sensitive support and vocational training through its training provider HIMILO, upskilling and supporting refugees into sustainable, higher-level employment to develop their independence and ease their integration into UK life.
Councillor David Welsh, Cabinet Member for Housing and Communities, says:
"We are pleased that ACH have obtained new properties in the private rental sector and are now able to offer further accommodation to refugees in Coventry. We value ACH's comprehensive approach to supporting clients to become independent and look forward to continuing to work with them in the coming year."
Fuad Mahamed, our Chief Executive Officer at ACH, adds:
"We're truly grateful to be working with Coventry City Council to deliver opportunities for refugees in the city. As a 'City of Sanctuary' for so many migrants from Syria and beyond, Coventry has led the way in its innovative and advanced approach to resettlement and integration.
We look forward to continuing to work alongside a team who share our core values and beliefs that all refugees are valuable members of our society who, with the right tools, can achieve great things for themselves, their families and our society. I'd also like to congratulate Peter Barnett, Lead Officer for Refugee Resettlement, who was recently honoured for his Services to Refugees in Coventry with a CBE. His care and commitment make all this possible."
For many refugees recently granted status, lack of access to Wi-Fi can create unnecessary roadblocks in their search for training, digital skills and employment. You can help by donating to our Wi-Fi fundraiser, with proceeds going directly to supporting refugees in Coventry accessing vital tools and opportunities.
To find out more about our supported housing in Coventry please contact us.