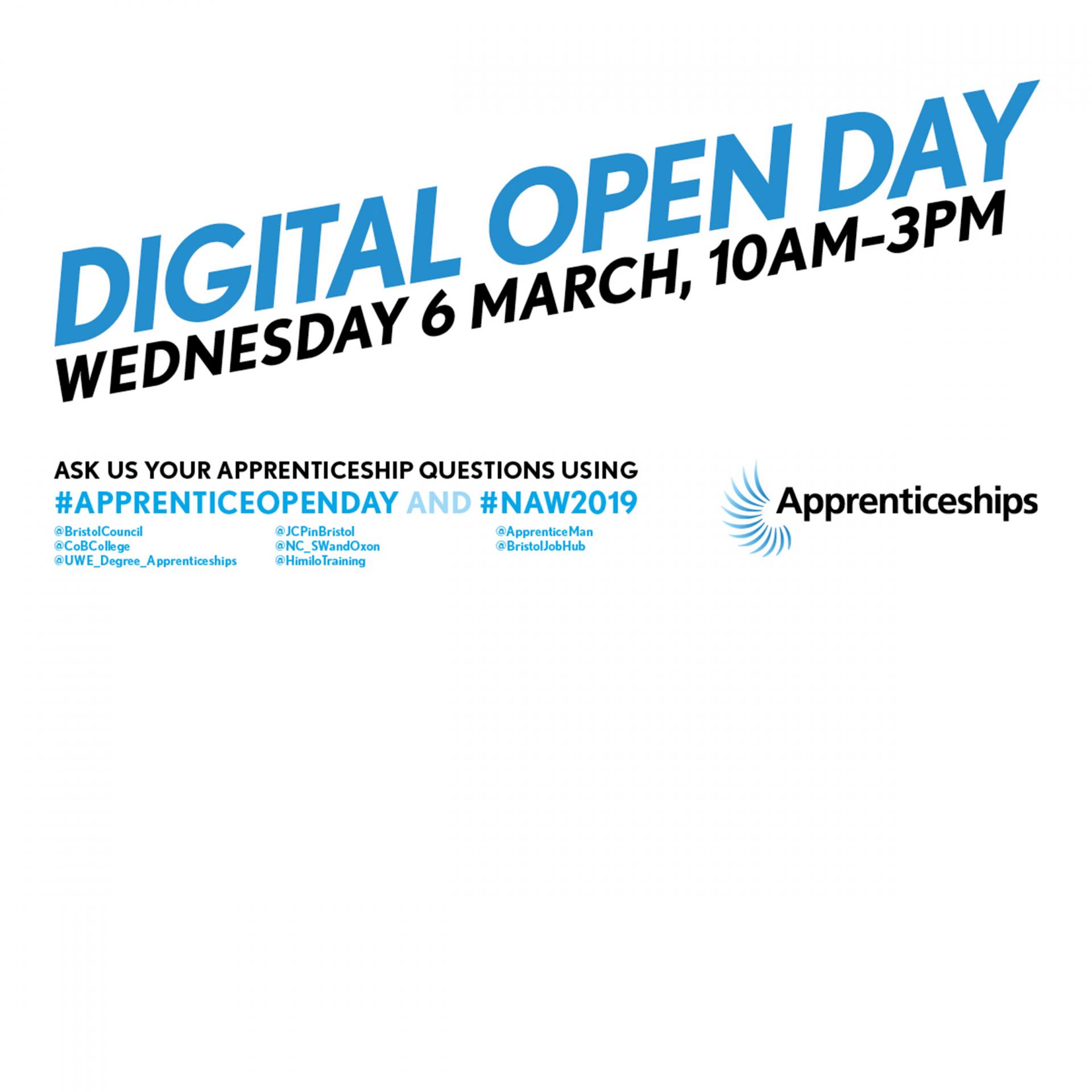 Himilo live Apprenticeship Q&A
Himilo is excited to be participating in the Digital Open Day on Wed 6th March, part of Bristol's activity for National Apprenticeship Week (4-8 March).
Between 10am-3pm that day the organisations involved will be monitoring their Twitter accounts for a live apprenticeship Q&A session, with an apprenticeships expert on hand to answer questions.
Also taking part are Bristol City Council, City of Bristol College, UWE Bristol, the Department for Work and Pensions, National Careers Service, National Apprenticeships Service, and the Career and Jobs Hub.
To find out more about our L2 Property Maintenance Apprenticeships get in touch on Twitter using @HimiloTraining or #ApprenticeOpenDay during the Digital Open Day, or email apprenticeships@ach.org.uk
If you are interested in becoming a Property Maintenance Apprentice visit https://www.ach.org.uk/property-maintenance-apprenticeship
If you are an employer interested in taking on a Property Maintenance Apprentice visit https://www.ach.org.uk/property-maintenance-apprentices