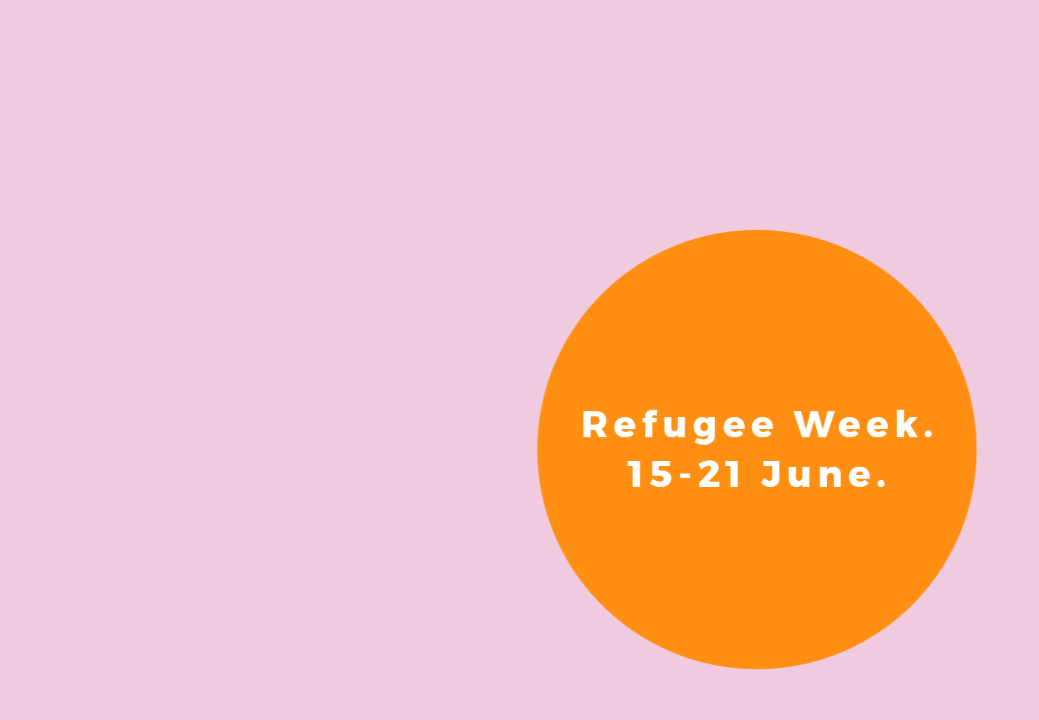 How to celebrate Refugee Week with ACH
Next week is Refugee Week!  
From the 15th - 21st June, we will be celebrating Refugee Week at ACH as part of Bristol Refugee Festival.  
Refugee Week is a time to come together and celebrate, learn, forge friendships and think about ways we can campaign and promote the value and contribution of refugees in the UK. It is a festival made up of events from all over the UK that celebrate the contribution of refugees and promote understanding of why people seek sanctuary. 
The theme of this year's Refugee Week is: IMAGINE. This year everyone taking part in Refugee Week has had to be imaginative, to think of ways to connect and communicate online, as physical events have become impossible during the COVID-19 pandemic.
We have been using our imagination to help our community become more resilient, happier and attentive to their wellbeing needs during the lockdown. This year has been a huge challenge, and next week is a much needed chance to reach out, make connections and have fun. It is also a time to reflect and think about how we can imagine a future which is better. 
As poet and writer Alice Walker said: 
'I have fallen in love with the imagination. And if you fall in love with the imagination, you understand that it is a free spirit. It will go anywhere, and it can do anything.' 
Imagination can do anything: if you want to change your community, society or world, you need to fall in love with imagination. 
Read on to find out how you can get involved, celebrate Refugee Week and spark your imagination... 
Refugee Week at ACH 
To celebrate Refugee Week this year we are putting on events and creating videos to help with wellbeing during the lockdown. Wellbeing and attention to mental health is something we are passionate about at ACH, especially during the coronavirus lockdown.  
The lockdown has been a stressful time for everyone, as people are confined to their homes, we need to reach out and find connections between people online. The theme of this year's Refugee Week is imagine, and this year we have had to imagine how to connect to people online. This is an amazing opportunity to reach more people, to connect with others who have care responsibilities or mobility issues. 
We want to take this opportunity to think about self-care and celebrate the different ways we can think about others, take care of others and ourselves. Imagine a world with more empathy, nurture and self-care.  
Events at ACH (online): 
15th June 2020: Cooking with Ali  
On Monday the 15th June, fantastic chef Ali will be teaching us to cook a delicious pasta dish of spaghetti, courgettes and feta. 
Ali is a driven chef who's risen impressively quickly in his field after arriving in the UK. Now recognised as one of the most promising young chefs in the UK, Ali is Head Chef of a top Italian restaurant in Bristol. 
We're celebrating food, health and learning a delicious new recipe, join us! Get your ingredients ready for the 15th June, 6pm. Streamed on Facebook live.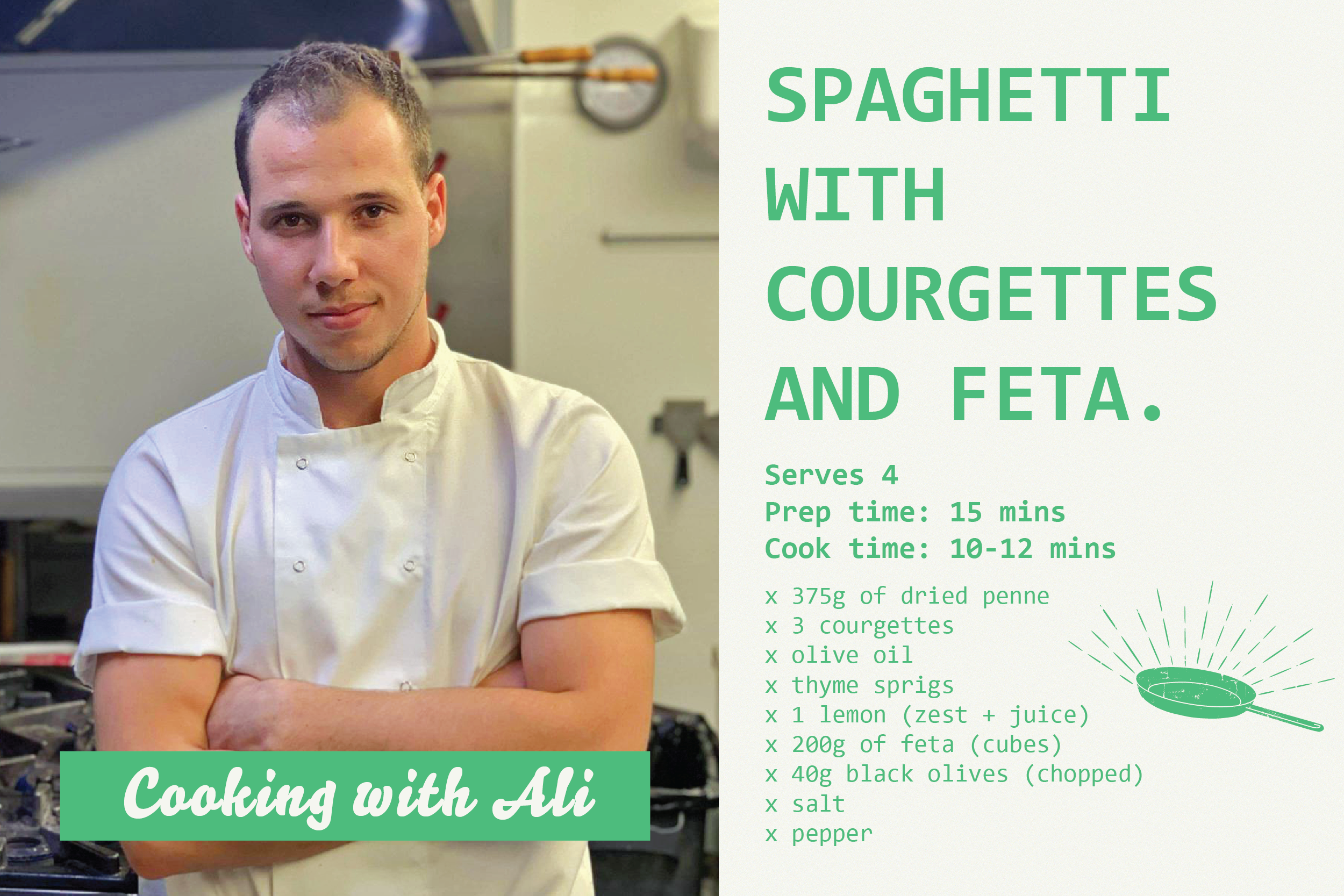 18th June 2020: Health in a Plant Pot 
It's been a few challenging months for individuals, families and communities. We want to explore simple things we can do to bring a little more joy into the world. #imagine a greener future with attention to wellbeing and nurture and join us on a planting adventure.  
It is well-documented that attention to nature and to plants has a positive effect on our wellbeing, mental health and reduces anxiety.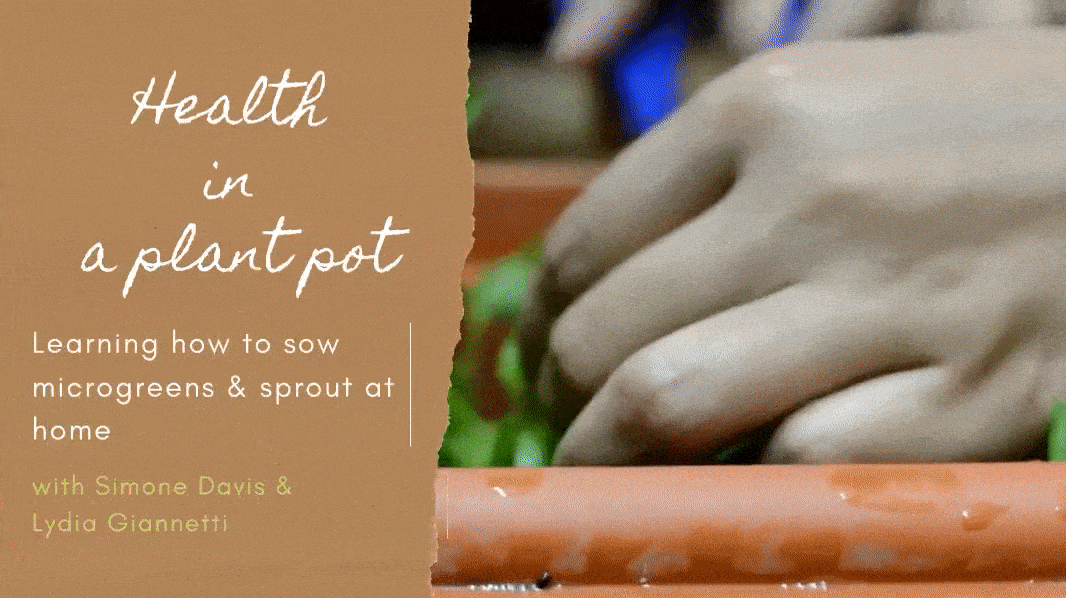 Week-long: Our #imagine campaign  
Our staff have been telling us what they #imagine for a better society in the UK, and we want to know what you think too. Watch and follow us on social media to be the first to watch the video and tell us what you imagine for a better UK, a better city or society.  
Follow us on Twitter, Facebook, LinkedIn and Instagram.  
Bristol Refugee Festival  
Bristol Refugee Festival celebrates value and the contribution of refugee and asylum seekers to the city.  
Bristol Refugee Festival wants you to get involved by: 
'This year's programme theme is 'imagine' and we're inviting you to get creative and 'imagine a world where…' by writing a poem, song, story or drawing a picture to display at home in your windows. Download our window design template here and share your creations with us with #ImagineBristol and tag us on social media.' 
Events you can take part in during Bristol Refugee Festival: 
http://www.bristolrefugeefestival.org/events/ 
Refugee Week 
One of the positives of the lockdown is that all this year's Refugee Week events are online, and you can join celebrations all over the country and make connections and friendships with people you would never have otherwise met.  
Through Refugee Week's 'Simple Acts' campaign you can do one of 8 Simple Acts at home. These include: imagine, watch a film, read a book about exile, share a song or join the movement. 
Find Refugee Week Events from all around the country here: