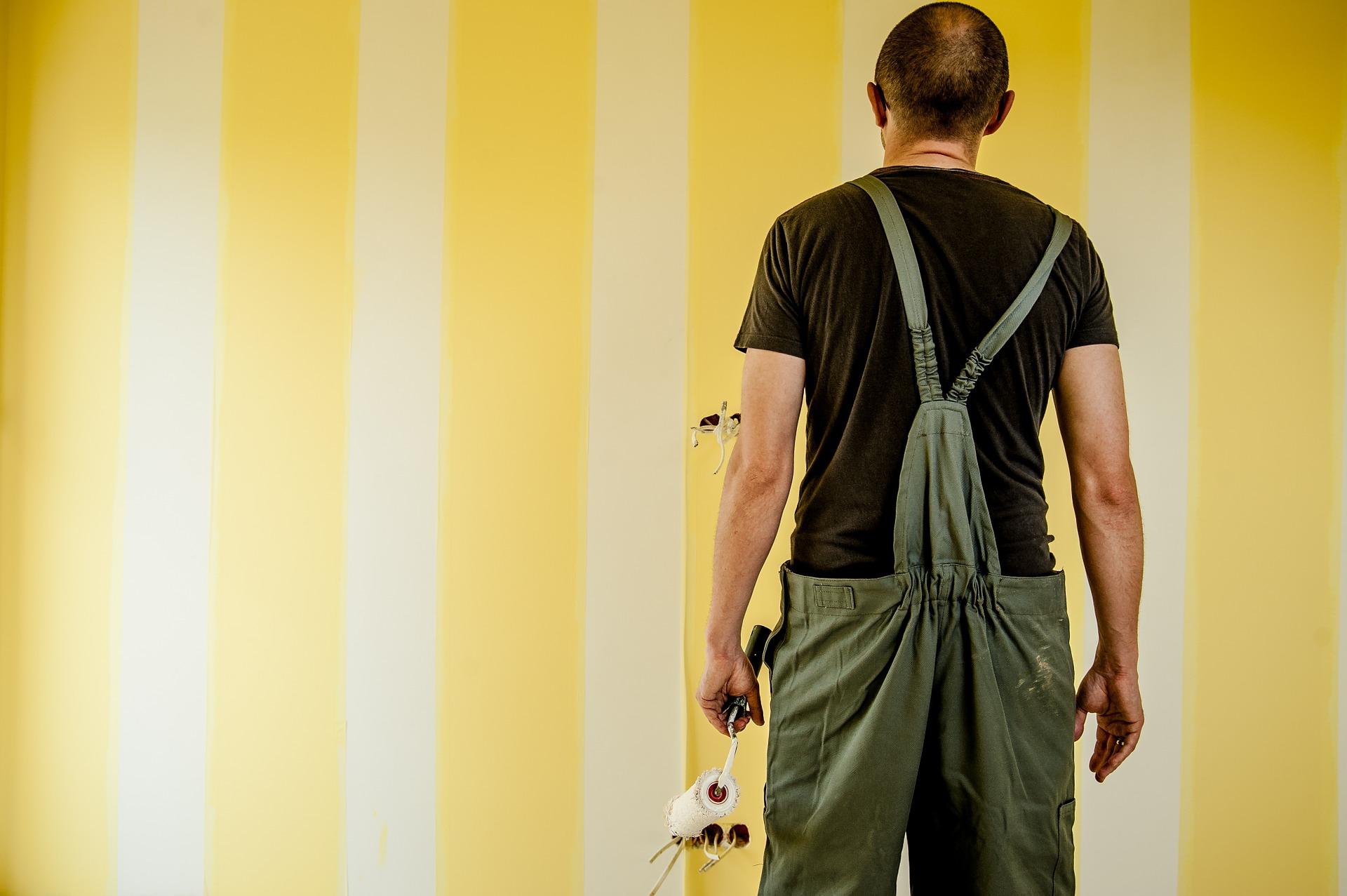 Thinking of hiring an apprentice? Here's why a refugee apprentice scheme could be the answer.
A skilled, knowledgeable and motivated workforce is an essential ingredient for building a strong and sustainable competitive advantage in business. The more experienced and better trained your staff are, the more that reflects positively on the reputation and performance of your company.
Apprenticeships are one of the fastest-growing training routes available in a wide range of industry sectors. They are the perfect way to recruit new employees, upskill or retrain your current staff, and develop a skilled workforce tailored to the needs of your business.
Through a combination of workplace learning and off the job tuition, apprenticeships combine practical skills with real knowledge to meet the requirements of your industry.
By directly addressing your skills gap, they can make your company more effective, productive and competitive. We believe apprenticeships have 5 key benefits to employers:
Increased employee motivation and retention – satisfied staff are more likely to remain with their employer.

Improved staff skills – training is an investment in your future workforce.

Cost benefit – bringing an apprentice into your organisation is a cost-effective way to recruit new staff.

Increased productivity – receiving quality training specific to their role allows staff to work more effectively for your business.

Gain a competitive edge – apprenticeships provide you with the skilled workforce you need to compete effectively in your sector.
A survey by the National Apprenticeship Service backed this up, finding that after enrolling employees on apprenticeships 96% of employers reported benefits to their business.
Refugee workers bring extra skills
Clearly, apprenticeships bring benefits to business. Employing apprentices from refugee backgrounds can add even more value.
There is much written about the benefits of a diverse and multicultural workforce. These benefits also apply to refugees, meaning there are a number of reasons to hire refugee apprentices.
Businesses with diverse workforces have seen increases in productivity, growth, and staff retention. According to research by McKinsey, ethnically diverse companies are 35% more likely to financially outperform the national industry median.

Refugees bring existing skills and experience with them to the UK. With the motivation to learn and succeed, it is clear refugees represent significant potential assets to businesses.

Recruiting new staff from a diverse mix of backgrounds, experiences and cultures within the workforce brings fresh opinions, ideas and perspective to your company. The positive conflict this creates results in innovation and an associated rise in creativity and productivity.

Staff from other countries also bring with them language skills. Language plays a vital role in our economic success in international export markets, but the UK has a shortage of multilingual employees. Refugee language skills could be invaluable for British businesses to thrive abroad.
Not only are refugee apprenticeships a great way to develop employee skills according to your business needs, but they also give you the opportunity to assess the competencies of a potential new employee, de-risking the appointment.
Take on a property maintenance apprentice through ACH
If you are a Housing Association, a landlord or have facilities management staff, ACH can help you recruit a Property Maintenance Apprentice from a refugee or BAME background.
In 2018 ACH was approved as an Apprenticeship provider and we've now been delivering Level 2 Property Maintenance Apprenticeships since May 2018.
We started with property maintenance because we've been providing housing since 2008, and a Registered Social Landlord since 2012, and wanted to share our expertise by training the sector professionals of the future. We have also taken on property maintenance apprentices ourselves who have been amazing assets to the team. So not only do we know the true value apprenticeships can bring, but we practice what we preach.
In July 2018 we also introduced Level 5 Leadership and Management Apprenticeships within our own business to upskill existing staff, which itself has had a number of benefits. Through these courses we are now making inroads into increasing Apprenticeship uptake within local BAME communities, addressing a real failure of Apprenticeship schemes to date.
If you take on an apprentice through ACH we'll support you every step of the way; from the recruitment stages to certifications. We know that every business is different; we will work with you to ensure that the delivery is tailored to your business needs and reflects your ethos, culture and skills requirement.