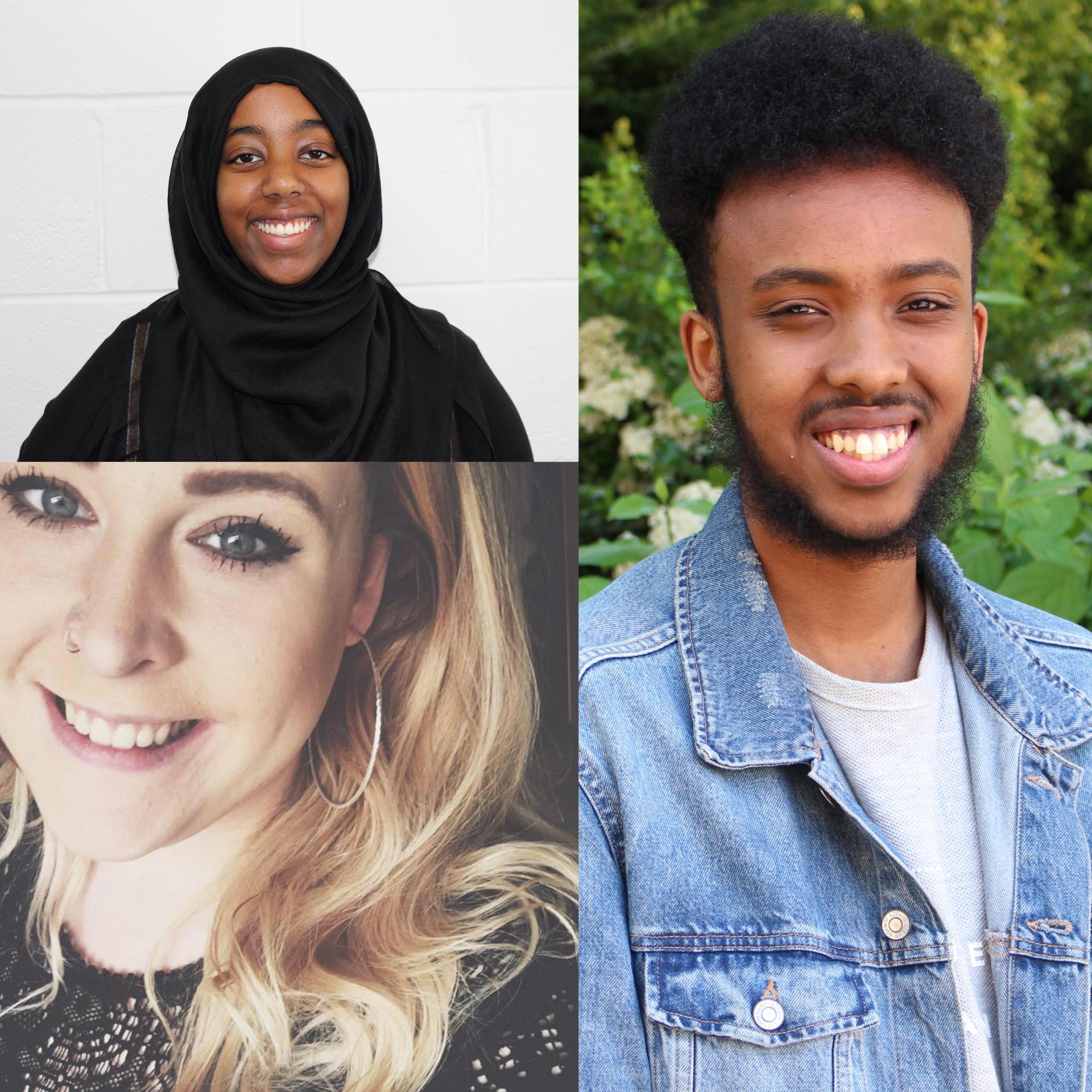 Internships & Apprenticeships
Businesses looking for new talent and individuals looking to develop their experience both stand to benefit from participation in internships and apprenticeships. With 83% of employers planning to either increase or maintain intern hiring according to a recent survey by NACE, and 76% of employers saying their business' productivity improved as a result of running an apprenticeship according to IFF, the advantages of running these programmes are clear.
For both sides, internships and apprenticeships provide an opportunity to find out if the role fits; interns and apprentices can gain practical experience of working in the company, while businesses can assess the talents and competencies of the individual.
Additionally, these schemes serve as a period of time in which the apprentice or intern can learn about the company's unique culture and ethos, at the same time as bringing their own input to the table. In many cases, they bring with them perspectives that change and improve on long-accepted practices.
There are also positive results for existing employees on various levels, as they can contribute to training and mentoring, developing their own skills while sharing their expertise. Increased staff morale and staff retention were among several benefits of apprenticeships reported by two thirds of those surveyed by IFF.
At ACH, offering internships and apprenticeships has yielded positive results. We believe that in many cases, they can be a better option than traditional recruitment methods; rather than relying on the limited amount of information that can be given during an interview, internships and apprenticeships provide a stronger, more developed understanding of each individual's strengths and abilities.
In all areas of our organisation, we support each employee's development and ensure they have room to progress. We often hire our apprentices and interns, but those who have moved on are also enjoying success in their fields of work.
Matilda
Matilda started as a marketing intern with ACH in June 2015 before progressing into full-time employment. During her internship, she completed a Social Impact Report alongside online marketing tasks, as well as providing assistance within the Training department.
This led to a job in Training, during which Matilda gained a teaching qualification which was funded by ACH, and worked on setting up our first IAG contract with the National Careers Service. She then moved into her current role in the Support team.
'The internship with ACH has been beyond invaluable! From the get-go ACH gave me the trust and support to develop my skills and progress my career. I'm not quite sure where the last two years have gone but I know I've enjoyed it!'
Jakub
Jakub worked as a Digital Marketing Apprentice with ACH for two years, completing his Level 3 and 4 marketing qualifications. During his time here, he worked on various design projects and our social media, alongside updating the website and managing the monthly newsletter. He had positive feedback to share about his time at ACH:
'Working with ACH was a great experience. Meeting people whose job is to help people in need is unforgettable. At the same time my role at ACH required me to think of different and unusual ways to use marketing in a way that would support the people responsible for helping others. I'm glad that I could work in such an amazing place like ACH.'
Since moving on from ACH, he has progressed in his marketing career, and now works as a Marketing Executive for Home Leisure Direct.
Shaun and Sophie
Both Shaun and Sophie interned in our Marketing & Communications team after completing their degrees. The internship was a helpful way for them to get the experience they needed for their future careers.
'I applied to work for ACH as I was really interested in developing my experience in the communications industry but I was also struck by the important work the organisation does for the local community,' says Shaun.
During their internships, they built up ACH's online presence, creating and delivering a marketing and social media strategy. Sophie found both the creativity and the social impact of the job rewarding: 'ACH is the perfect company for me to express my creative work as well as making a positive change.'
Sophie is now an Account Executive at Fat Media Co. in Bristol, and Shaun is a Social Media Executive at Speed Communications.
Amira
Amira completed a Business & Marketing internship in our Birmingham office after she graduated from university. She helped set up Himilo courses in the West Midlands, and assisted with marketing projects.
Her advice to graduates stresses the importance of experience, not just qualifications, for entering the world of work:
'I would tell [recent graduates] to get as much experience as possible in the department or field that they wish to hopefully go into. A degree no longer classifies as a path to a great career. Therefore, a summer internship is a great way to start on the career ladder after University'.
Rose
Rose was hired in June 2017 as a graduate Content Marketing Intern after just completing her Media & Journalism degree in Bristol. The internship was initially for 10 weeks, however, as the company was looking to expand the marketing team, Rose was offered a permanent position as Marketing and Communications Assistant.
'I have already learnt so much during my time at ACH. I love that the marketing team is small as it gives me a chance to gain skills in most areas and I also feel we work well as a team. I really believe that you can get as many qualifications as you want, but the way you are going to learn is by gaining hands-on experience'
Yasmeen
Yasmeen joined ACH as a Content Marketing Intern in January 2018 after completing her English Literature degree at UWE. Following completion of her 10 week internship, having written a number of excellent blogs and newsletter stories, she was offered a permanent role as Marketing & Business Development Assistant.
'Working at ACH has been a great learning experience. During my Internship I was able to gain skills needed to thrive in a work place environment, whilst also learning how a successful not-for-profit organisation is run. It has truly been a wonderful experience, and I recommend internships as a means to get your foot in the door and gain some much needed experience.'
If you would like to be a part of ACH, keep a look out for our vacancies on our website. We are currently recruiting for Property Maintenance Apprentices in Bristol, Birmingham & Wolverhampton.